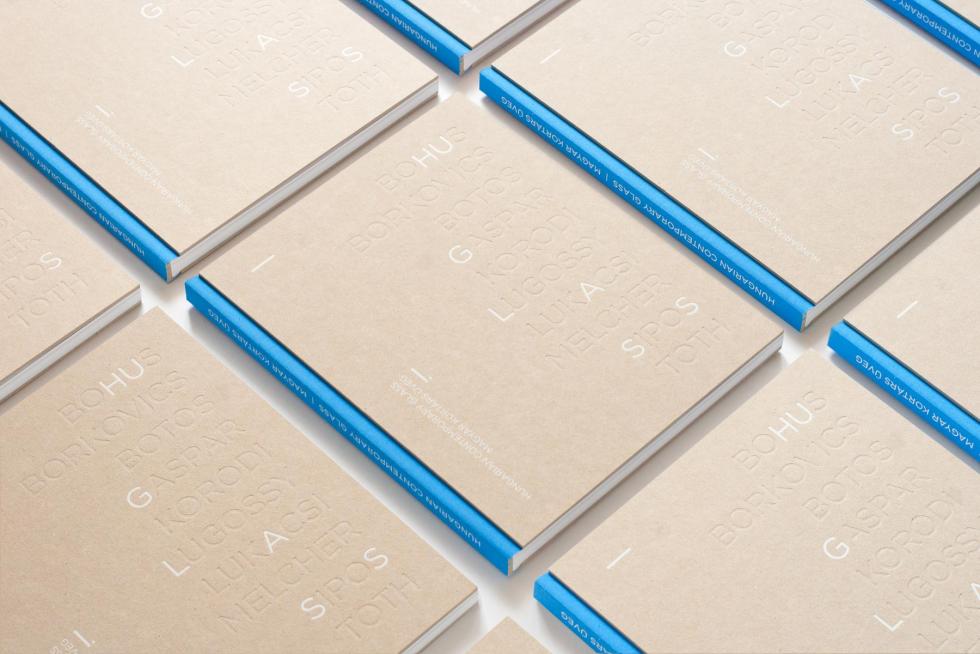 Hungarian Contemporary Glass I

is a niche and comprehensive printed literature including the first ten Hungarian glass artist listed below:
Zoltan Bohus, Peter Borkovics, Peter Botos, Gyorgy Gaspar, Zsuzsanna Korodi, Maria Lugossy, Laszlo Lukacsi, Mihaly Melcher, Balazs Sipos, Margit Toth
Number of pages – 144 pages
Cover and Binding – The book block is sewed with thread, and covered by an 3 mm grey table.
Trimmed Size – 230 x 285 mm
Language – Hungarian & English



Execution:

Special edition is blind press embossed highlighting the title HUGLASS with the names of artists on the cover and screen printed over Italian canvas on spine. Hand carfted one by one.

ISBN 978 963 87961 2 7
Published by:

Gallery Erdesz & Design
Price: 10.000 Ft
---
Hand picked selection from works of JúliaVajda and Lajos Vajda. The exhibition can be viewed until 30th of October 2015.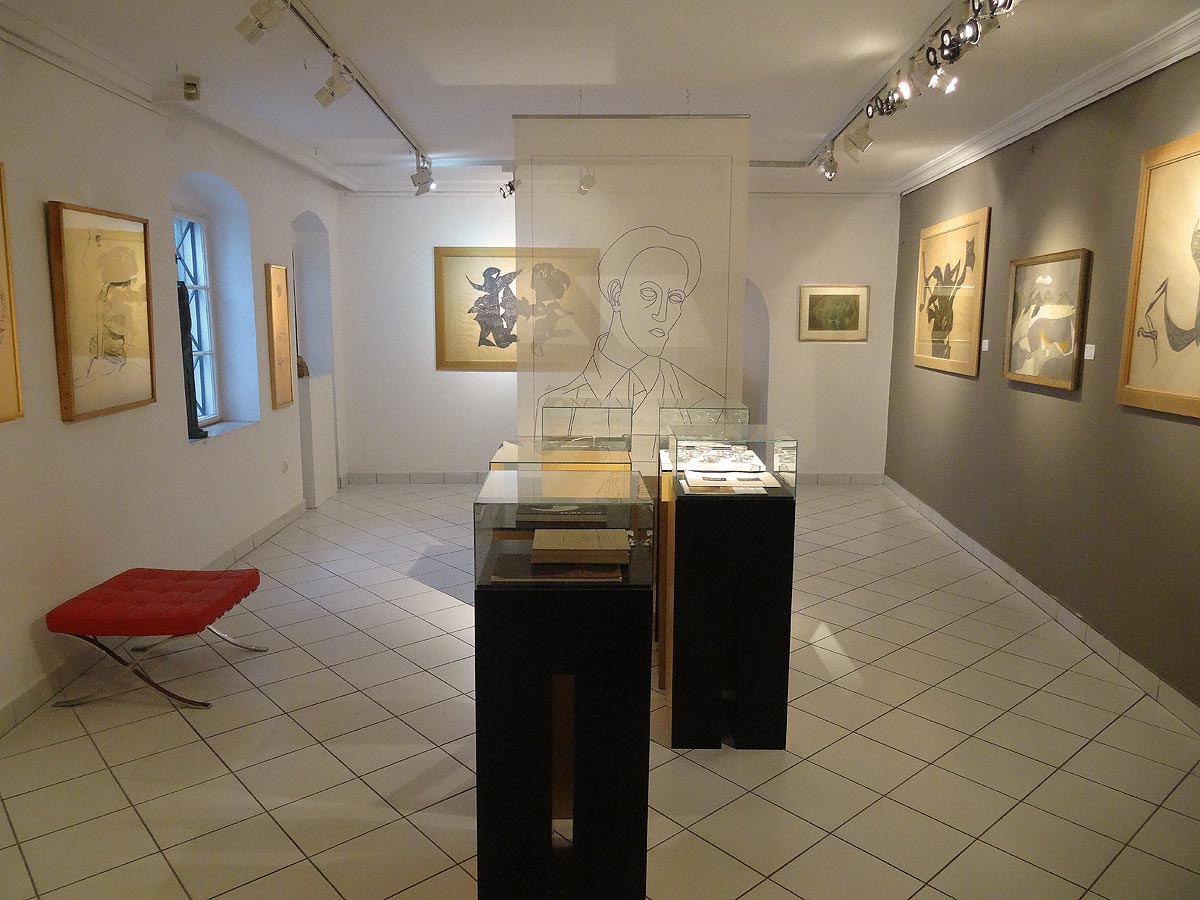 ---

Dear visitors! Our gallery is participating at the Art Market's booth G104 between October 7th and 11th at Millenáris. Our design department can be visited in the usual opening hours.
Júlia Vajda, and Lajos Vajda exhibition can be seen until October 30th.
---